–>
In one of the Broadway theaters recently premiered performances based on George Orwell's novel "1984".
One of the main roles in the play was played by Olivia Wilde.
In honor of the event, the actress revealed a cute selfie with her daughter: "That's how we feel with Daisy on the occasion of the official premiere!" signed photo actress and a younger daughter Daisy, born in October last year.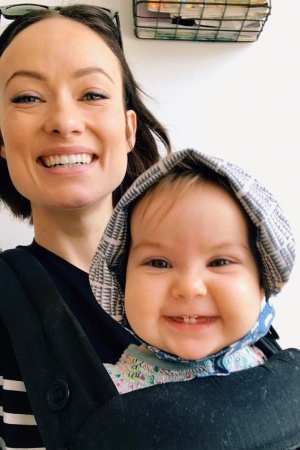 Movie news for 27.06.2017 – Olivia Wilde showed sweet selfie with daughter
Поделиться в соц. сетях