–>
53-year-old star of TV series "Friends" (Friends) Courtney Cox gave a Frank interview to a Western publication, in which she stated that she wants to have a baby for her 40-year-old boyfriend.
From Courtney a 13-year-old daughter Coco Arquette from her first marriage with David Arquette. But the actress wants to have another child — this time for her fiance johnny Macadam, who is younger than her by 13 years.
I'd like to have another baby. I know it's crazy, but I really want to. Of course, I will need a foreign egg, but I would love to do this for johnny.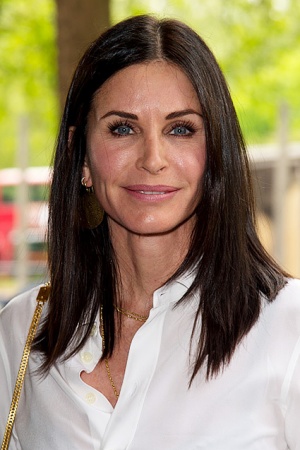 Movie news for 27.06.2017 – The former "Friends" star wants to give birth at 53
Поделиться в соц. сетях