–>
In the Convention's 2016 Comic Con in San Diego, Marvel studios has unveiled a new statue of Captain America, which is dedicated to the 75th anniversary of the superhero, and after Comic Con will be installed in Brooklyn.
Almost four-meter statue of Captain America and his famous shield is installed on the "home" of Steve Rogers and in the original comics and in the Marvel movies repeatedly mentioned that the future superstar was born in Brooklyn.
In creating the statue of the Cap, which is cast in bronze and weighs about a ton, was attended by the artists of Marvel comics and the Brooklyn sculptors. Miniature replicas of the statue First Avenger will be as Souvenirs to be sold at Comic Con and upcoming events of the Marvel, in an online sale they probably won't.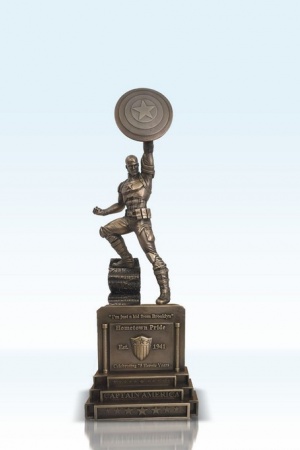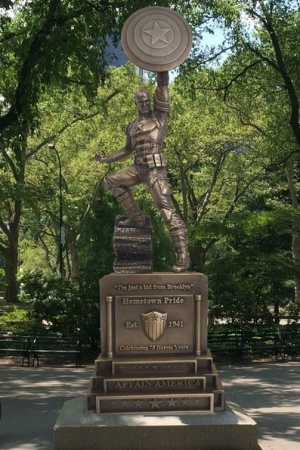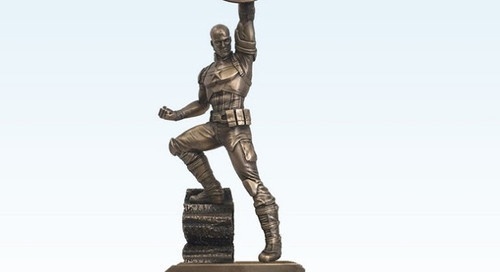 Movie news for 27.07.2016 – First photo: statue of Captain America in new York
Поделиться в соц. сетях