–>
August 3 in the capital's cinema "Multiplex" in shopping center "Prospect" (Ivano-Frankivsk, 1V) will host the exclusive premiere of the film "Pele: birth of a legend" about the life of iconic Brazilian footballer, triple world recognized champion.
Party starts at 18:40.
Film screening – 19:15.
First viewers the film will be introduced by leading TV channels futbol 1/futbol 2 Alla Bubliy and attache of the FRENCH Embassy Brazil – Luiz Costa Welton Rocha Filho. To entertain guests of the premiere will be a traditional Brazilian cocktails from the restaurant "Grill do Brasil" and cooling drinks "Pepsi". Become a guest of the exclusive premiere to walk the red carpet and experience the atmosphere of Brazilian traditions can each spectator, buying a ticket at the cinema box office. To purchase a ticket to the premiere right now on the website.
The movie "Pele" is breathtaking not only football fans but also everyone who is partial to stories of success and development. The picture shows the path of the ascent of the athlete, behind which there is a huge work, will power and a strong belief in their own abilities. Pele himself was not only the inspiration and prototype of the main character, but also co-produced the film.
The role of the coach the player received the American actor Vincent D'onofrio, known for the films "full Metal jacket," "Men in black" and others. The set D'onofrio shared with the charismatic Brazilian Rodrigo Santoro, whom viewers will remember from the films "Focus", "300", "Real love."
Distributor of the film in Ukraine – Multi Media Distribution.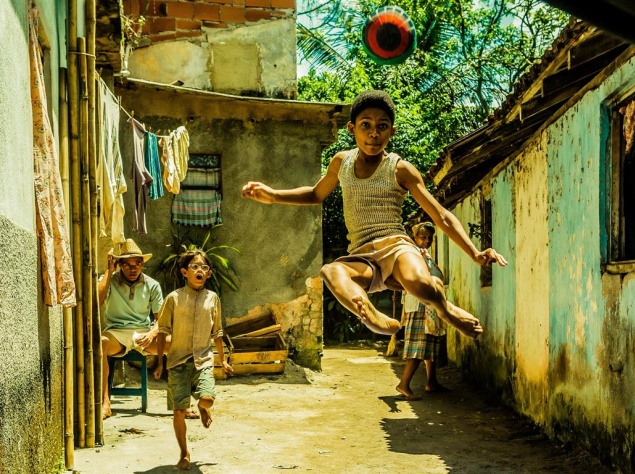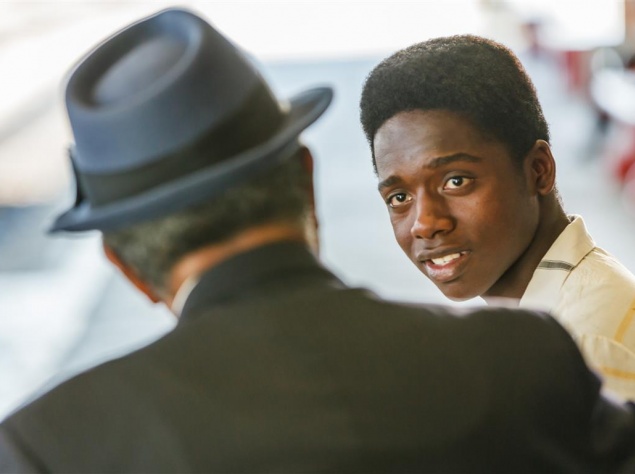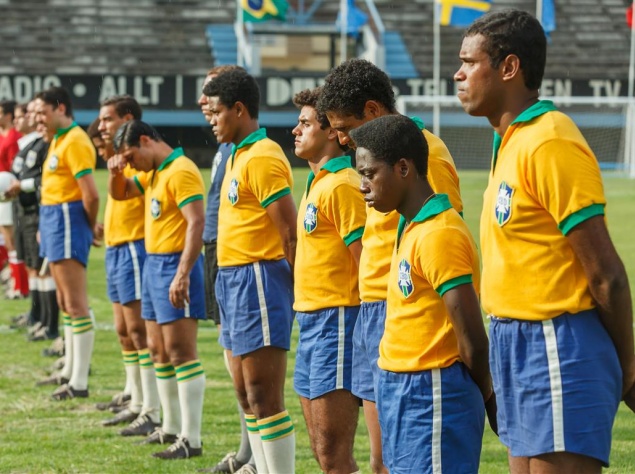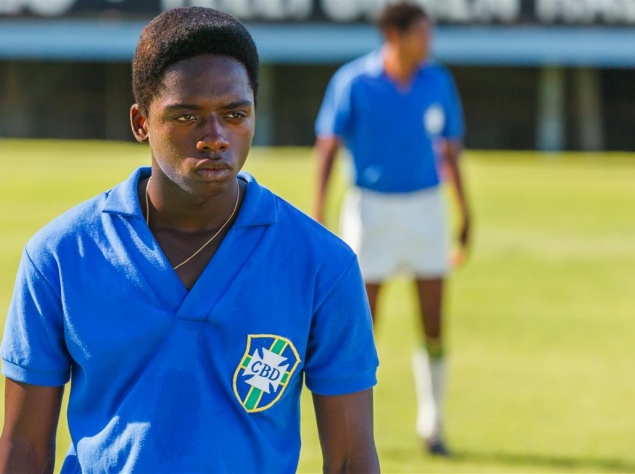 Movie news for 27.07.2016 – In the cinema "Multiplex" will be the exclusive premiere of the film "Pele"
Поделиться в соц. сетях