–>
We present to Your attention fresh kinoebi. This week you will have the opportunity to evaluate six new paintings, which start of the service on July 28.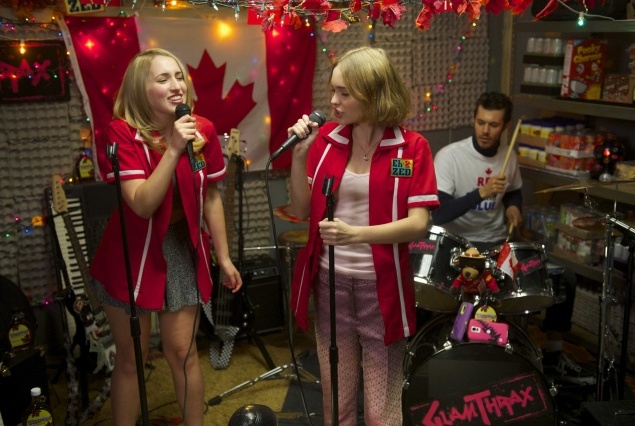 Comedy Lohanutsya". Two young girlfriends from Manitoba, fanateyuschie from yoga, to unite with the legendary bounty hunter from Montreal to battle the ancient forces of evil that threaten our peace.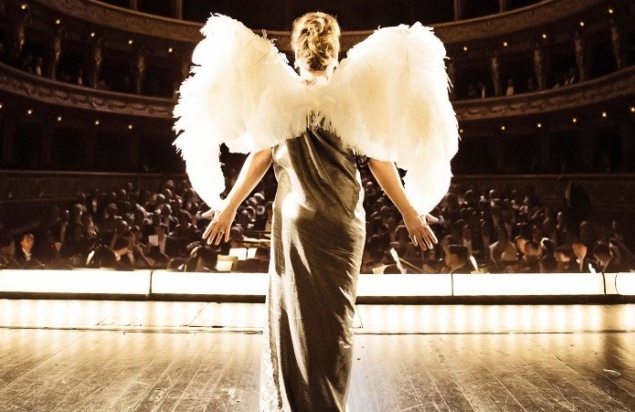 The Drama "Margaret". Paris 20-ies. Every year music lovers gather in the castle of Margaret Dumont. No one knows almost nothing about this woman except that she is rich and that in her life one passion: music. Margarita sings. She sings earnestly, but very fake. She never said that her singing is awful. Husband, relatives and friends support Margaret and she continues to live in illusion. Everything is complicated in that day when the Margarita finally believing in the talent of the singer, decides to act in the Opera…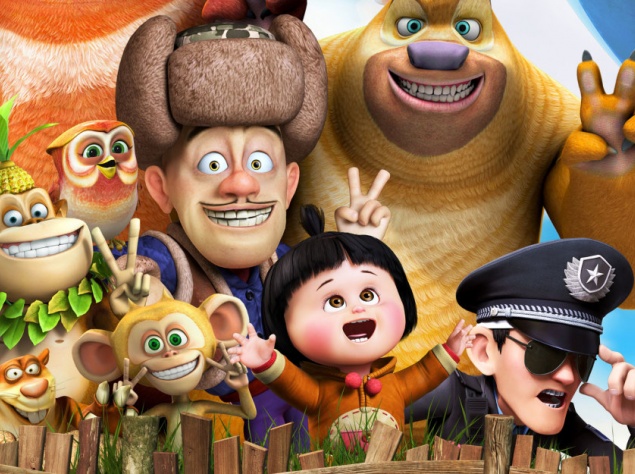 The cartoon "boonie Bears. Secrets of the circus." One of the inseparable friends, the bears got to an unusual situation for yourself – it take away and make part of a troupe of traveling circus. This circus is going from bad to worse, the troupe, which is part of the gorilla also Hugo is on the brink of survival. In order to save the situation, you need to come up with something unusual, bright and exciting.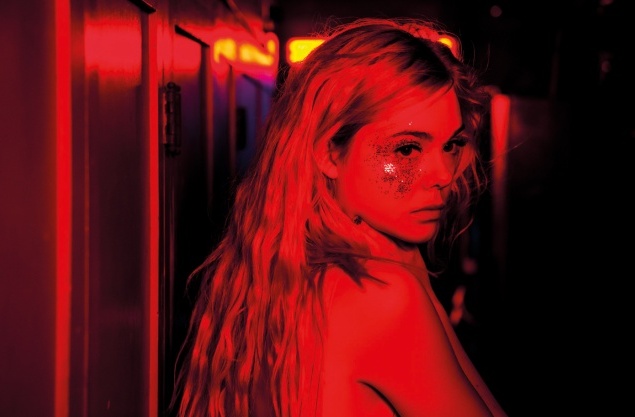 The horror film "the Neon demon". Provincial Jessie, who dreams of becoming a supermodel, just graduating from school, to conquer Los Angeles. Through the thorns (alone, with no money, strange city, cheap Motel), but also through the desired experience, photo shoots, parties – to the stars. And now this sweet word "glory" becomes a reality for the young beauty. But for rapid career rise will have to pay – rival of hatred and insane jealousy upstart ready to eat, as they say, with all the giblets. And not only in a figurative sense…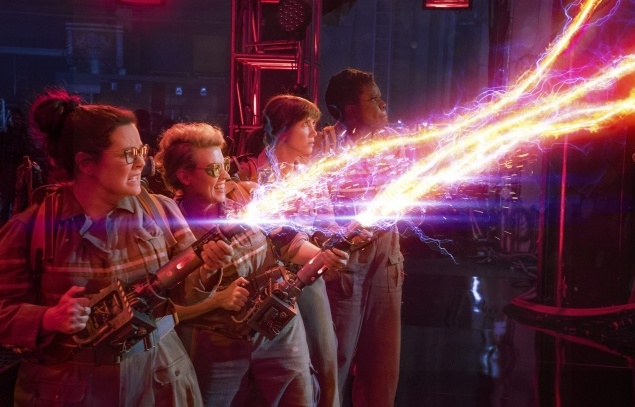 A fantastic Comedy "Ghostbusters". The legendary Ghostbusters team is not as nimble as in his younger years. It's time to train a new generation of paranormal investigators that will come to grips with the evil that has seized the city.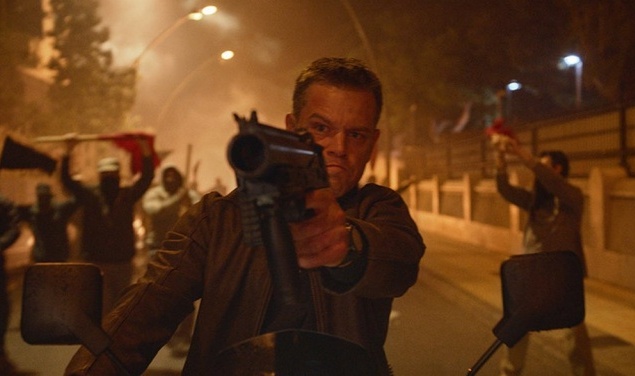 Thriller "Jason Bourne". Jason Bourne doesn't remember his personality and whom he worked before he lost his memory. Survives only skills: multiple languages, possession of dangerous fighting techniques, the ability to handle all kinds of weapons. Bourne must return to the ranks of a secret organization or to start your journey? Who is he now?
Movie news for 27.07.2016 – Overview of the films that will be released on July 28
Поделиться в соц. сетях