–>
38-year-old Kate Hudson impressed fans with new hairstyle – actress fully shaved his head.
This became known thanks to the paparazzi who managed to capture Hudson in a new way.
As reported by Western sources, a new image is needed for the upcoming role of the actress in the new and still secret project with the singer Sia.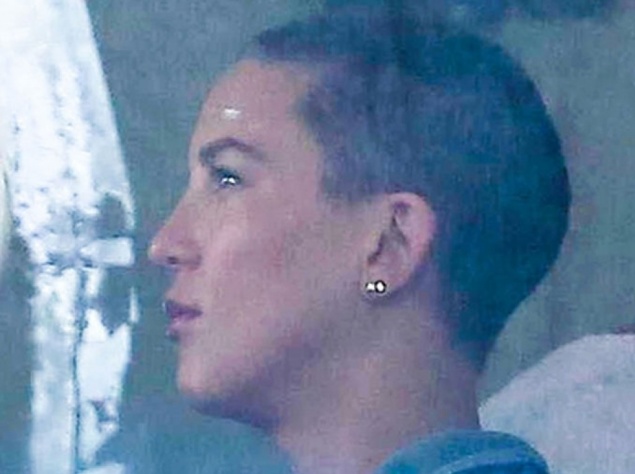 Movie news for 27.07.2017 – Kate Hudson has radically changed her hairstyle
Поделиться в соц. сетях