–>
Sophie Turner, known for the role of Sansa stark in the TV series "Game of thrones", shot for a magazine cover Stylist.
Photographer shooting were made by Tom van Shelven.
"I have not inherited any of her characteristics that I would like to learn. She taught me that to be a woman is to have the courage and struggle to be the same as men; to use your voice and power, which is in the woman, and use this vulnerability," – said in an interview with the actress, Recalling her character from the series.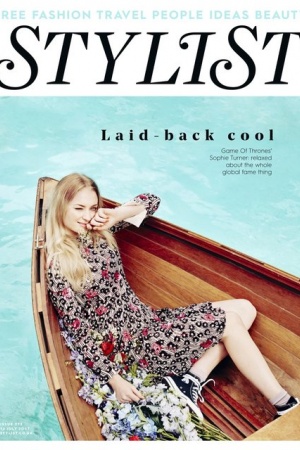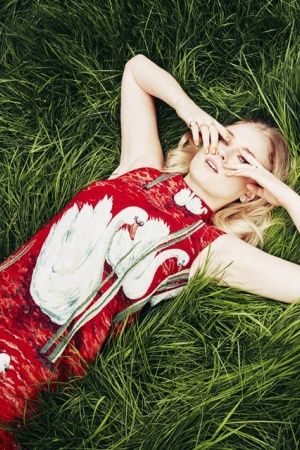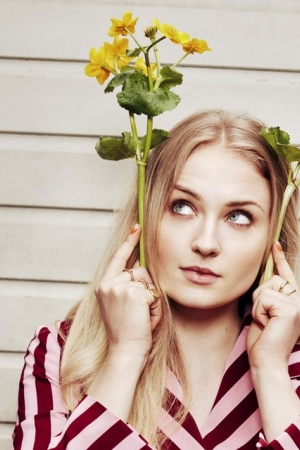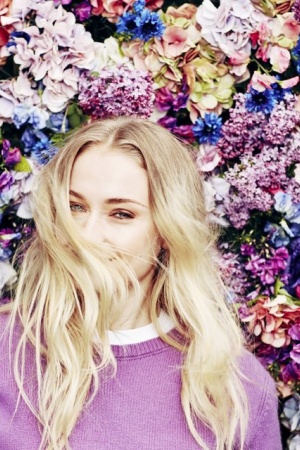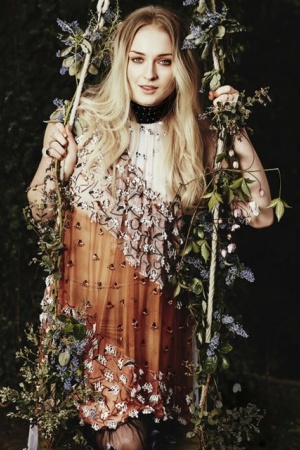 Movie news for 27.07.2017 – Luxurious Sophie Turner on the cover of Stylist
Поделиться в соц. сетях