–>
Fans of the stars say that he looks healthy as ever after changed your life for the better.
Social networks 36-year-old star of the film "home Alone" inundated with compliments.
"Look, everybody, how hot was Macaulay Culkin," says Buzzfeed's post on Twitter.
"The curious transformation of Macaulay Culkin," wrote @Yo_Filomena.
It is worth noting that in recent years, the 36-year-old actor had issues with drugs. In 2004, Culkin was arrested with 17 grams of marijuana and two other controlled substances.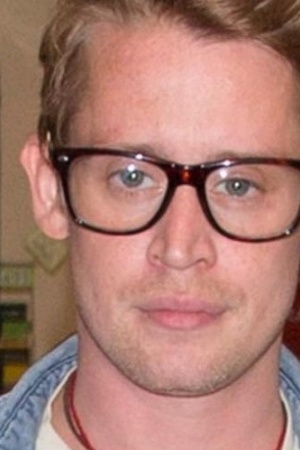 Movie news for 27.07.2017 – Macaulay Culkin was pleasantly surprised their fans.
Поделиться в соц. сетях