–>
Daughter johnny Depp Lily-rose starred in spicy photo shoot for Chanel. Along with her participation in the shooting took the British top model Cara Delevingne.
The author of the photo shoot was made by the designer and artistic Director of the fashion house, Karl Lagerfeld.
In a photo-shoot dominated by black-and-white palette. There are also silver shades of clothes. Inspiration in new ad campaign served as a space theme.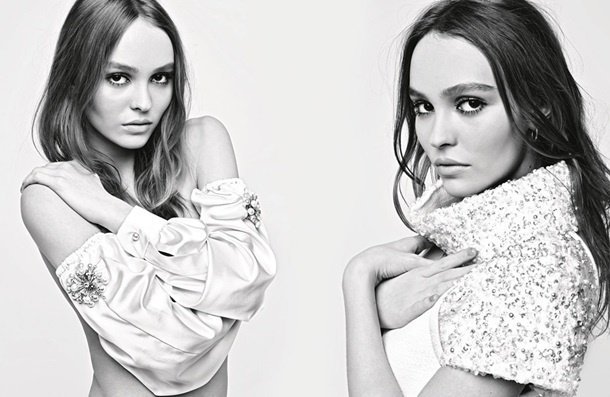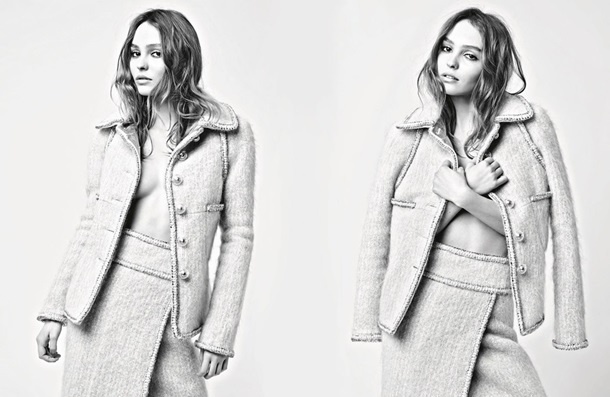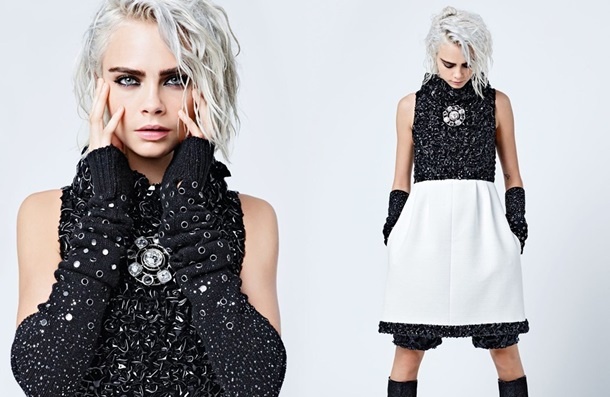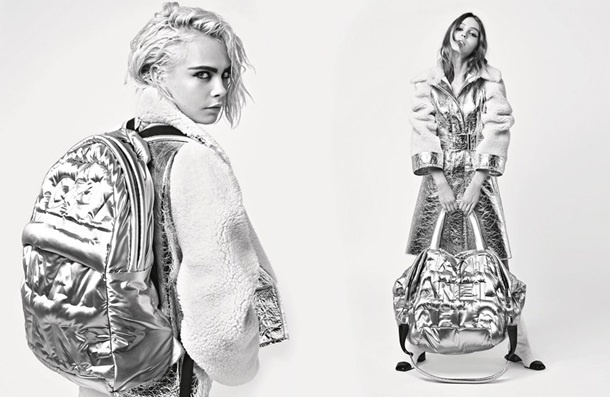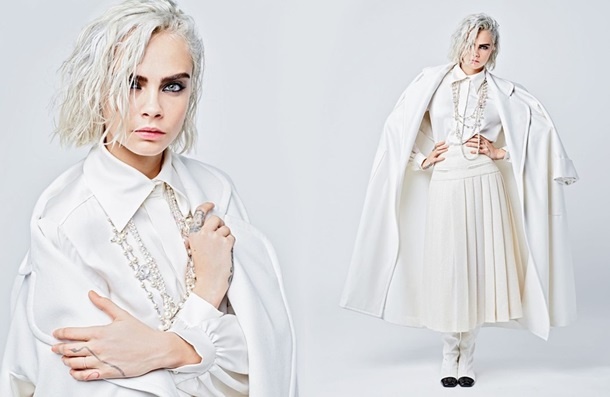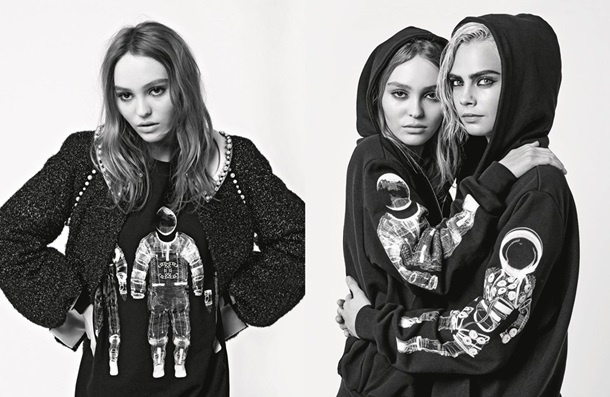 Movie news for 27.07.2017 – The daughter of Depp starred in a bold photo shoot for Chanel
Поделиться в соц. сетях