–>
The famous actress, Oscar-winner Julianne Moore in 2016 starred in three films, and now they all open out onto large screens. In them, she played five characters.
Julianne gave an interview to InStyle magazine and graced the cover of the October issue, where on an assignment six archetypes of female beauty, writes "New time".
"I always think: "What's inside (the heart and mind of another person)? How does it feel? What it's like to be him?" I find it very interesting. I like to study what makes us different and what's similar," she says and adds that delving into each character leads her into raptures.
Moore brings this curiosity to work on their roles. First, her next premiere – Kingsman: the Golden ring, the sequel to the British spy film from Matthew Vaughn. Here Moore plays an entrepreneur poppy, which at first seems quite pleasant, "I wanted poppy made you think that she's weird, but smart. She just wants attention".
"I remember working as a waitress when I first came to new York. There were people who didn't even look in the eye. It is strange that someone is literally watching you. …The worst thing you can do with someone is not to see them, to make them feel invisible. For us humans, it is very important that we get to know people that we make them feel visible".
In a film World full of wonders, directed by Todd Haynes, Moore is playing two characters. The plot develops in two time lines, telling the story of a deaf girl in new York 1920-ies and the little boy living in Minnesota in the 1970-ies. To prepare for the role, the actress learned sign language and watched silent movies.
"The older I get, the more prepared, she says. – When I was younger, I thought that preparing. But it just pales in comparison to the amount of effort I exert now. Perhaps, being young, you think, "I know how to do it!" And the older you get, the more I realize that I know nothing."
Her approach to work has changed in other things. She says that when she was younger, saw their characters as a separate entity from myself, believing that it should be switched off to enable them: "I realize Now that find characters within. I don't need to suppress or get rid of everything that belongs to me. I just know that should be strengthened. But you need to bring all his emotion to achieve that."
In 56 years, she is enjoying the moment and thoughts about aging – or attempts to reverse the process – just don't come to her mind. "I mean, let's not talk about it: "Oh, no! I'm gonna be 40!" You can die. So enjoy. It is an honor to grow old! Even in the scenarios to the characters are treated as aging. Well…it's getting old. In literature and in movies, when people try to stop the process, it always ends in disaster. I think that's really important to be where you are."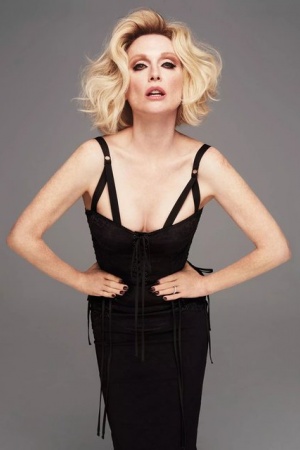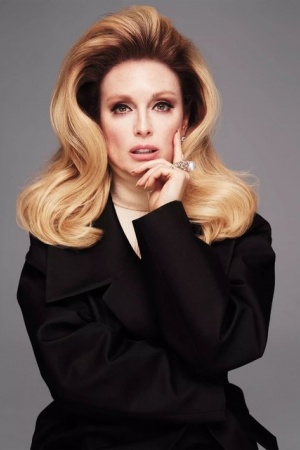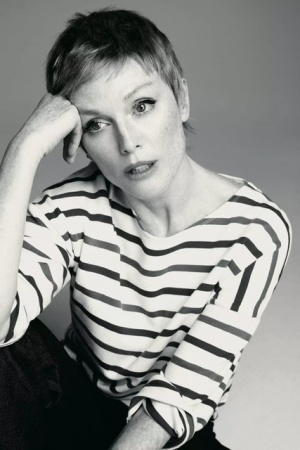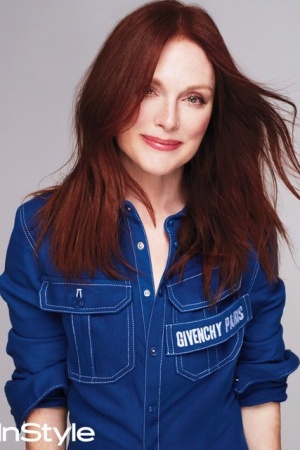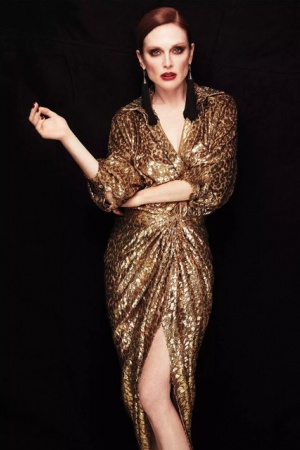 Movie news for 27.09.2017 – 56-year-old Julianne Moore brought six archetypes of beauty
Поделиться в соц. сетях