–>
We offer to Your attention the latest review of movies which can be seen in Ukraine since September 28. Pleasant to You of viewing!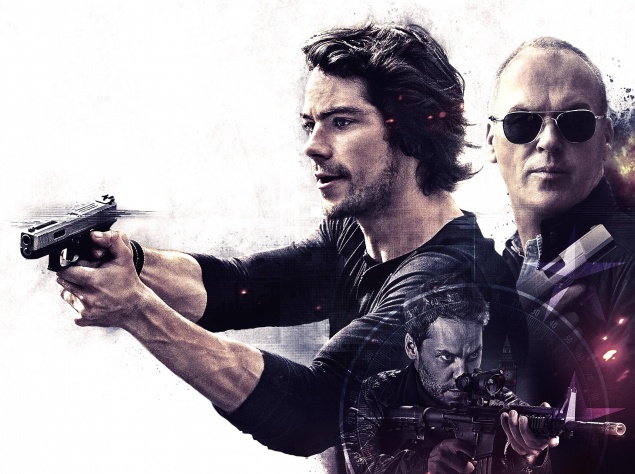 The Thriller "American assassin". In the center of the plot – the secret story of CIA agent Mitch RAPP, to join the fight against terrorism.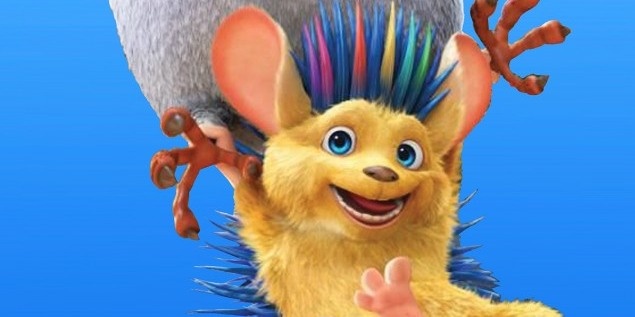 Cartoon "Hedgehog Bobby: the Prickly adventure." Exciting and funny adventures of a brave hedgehog Bobby, who for some unknown reason, loses his memory and can't remember anything about her life. A fascinating journey allows him to meet new friends and solve the mystery of his birth.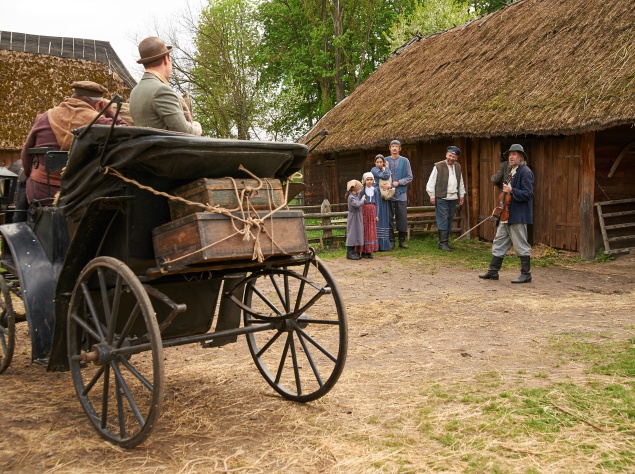 Comedy "Pryputni". The film tells the story of women of three generations – grandmother, daughter and granddaughter whose lives are intertwined, and life is filled with difficulties and loneliness. The film takes place in an abandoned residents in Pryputni village for one day where the lives of all characters will change dramatically.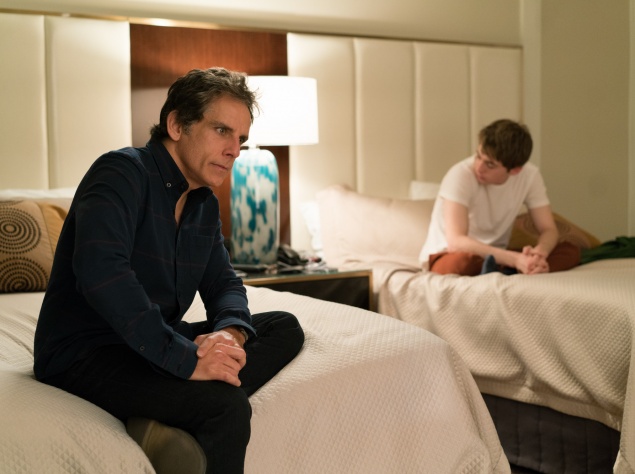 Comedy "The Status Of Brad". Brett has a decent job and a loving family, but the man did not give rest to the achievements of his former classmates. During a trip with my son at the various colleges he meets his school friends and is tormented by the feeling that he's a loser, made a splash in the lives of a lot of errors.
Drama "Crib again." Dancer Athena (rose Leslie) and her father Jack (ray Liotta) is an eccentric couple. She lives in Los Angeles, eats only organic, constantly smokes and sleeps around. He is the real king of the capricious, bossy, sucking a pacifier and putting up reminders around the house in Florida. But when Jack's cancer, Athena will have to forget about the differences and find the strength to forgive.
Movie news for 27.09.2017 – Browse movies that start in theaters September 28
Поделиться в соц. сетях