–>
We offer to Your attention the latest review of movies which can be seen in the cinemas of Ukraine from June 29. Pleasant to You of viewing!
Comedy "Operation "Casino"". Careless couple, have spent for nothing all deferred savings for their daughter's education in College, opens an illegal casino in the basement of his house. Their goal is easy and quick to return the money spent to fulfill the dream daughter studying in University.
Cartoon "I'm a Worthless 3". Coming third coming of the supervillain GRU, his wife Lucy and the ubiquitous minions. Get ready. They will rule the world.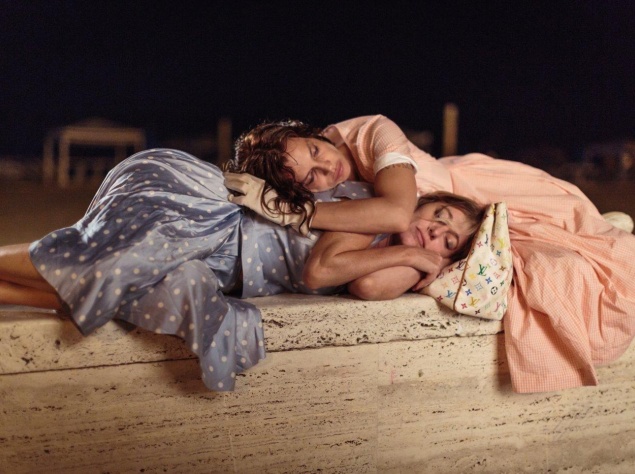 Tragicomedy "crazy". A tragi-Comedy about two female patients of a psychiatric hospital whose friendship becomes for them both a life-changing opportunity.
The gunman "Armour of God: In search of treasure". Professor of archaeology and his team are sent on a "world tour" a journey in search of the legendary treasure.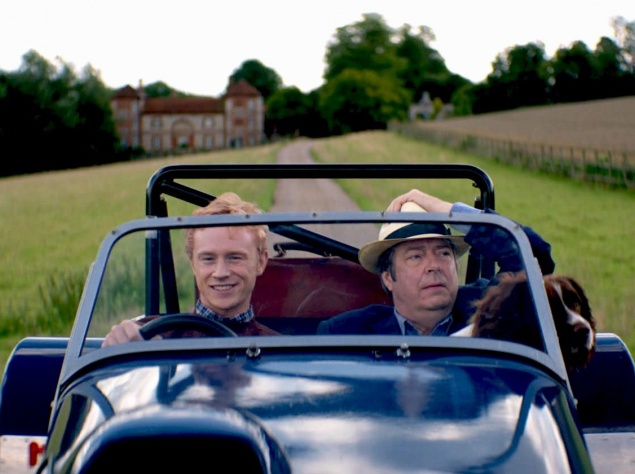 Comedy "The Hippopotamus". Dismissed for improper conduct, the poet-drunkard goes to the estate of his friends, who asked him to help investigate a series of inexplicable miracles…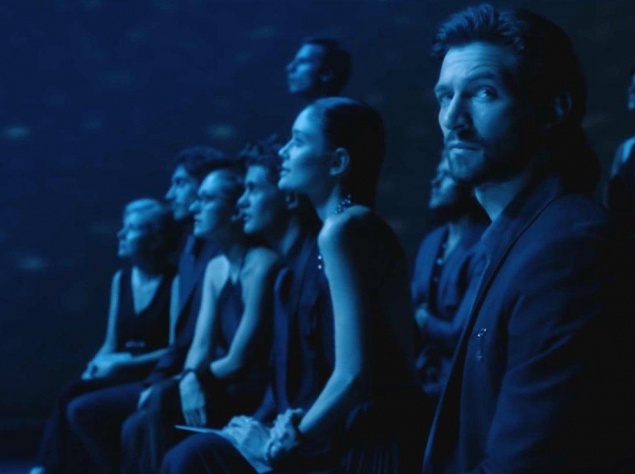 Thriller "2:22". The air traffic controller Dylan miraculously manages to prevent the collision of two passenger aircraft, due to a mysterious outbreak that occurred in 2:22. After a series of mysterious events Dylan meets Sara, who finds much in common between the recent case.
Movie news for 28.06.2017 – Overview of new movies, starting in limited release on 29 June
Поделиться в соц. сетях