–>
American singer-songwriter Lady Gaga posted to Instagram a photo where she is holding a little girl.
"I am proud that I became the godmother of a little angel of Sisterly", signed the Gaga.
For the christening the singer had to abandon his usual flamboyant image. Before baptizing the baby, Gaga has changed beyond recognition.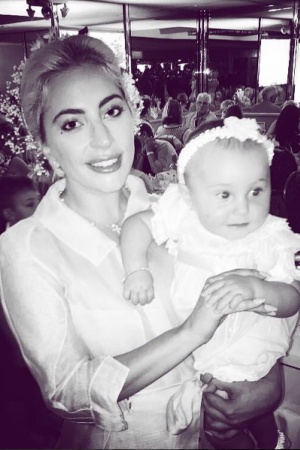 Movie news for 28.07.2016 – Lady Gaga refused to shocking new role
Поделиться в соц. сетях