–>
While the group One Direction is on indefinite leave, one of her soloists Harry styles wasted no time. 22-year-old musician is busy with the shooting military-historical drama "Dunkirk". The other day the paparazzi once again noticed Harry on the set.
In the frame Stiles, dressed in scruffy clothes and all the dirt, leans out of the window of the train with bottles and apples in their hands. "Duncan" is a real story about how more than 300 thousand soldiers miraculously managed to survive during the Dunkirk operation at the start of the Second world war.
The premiere is to be held in 2017.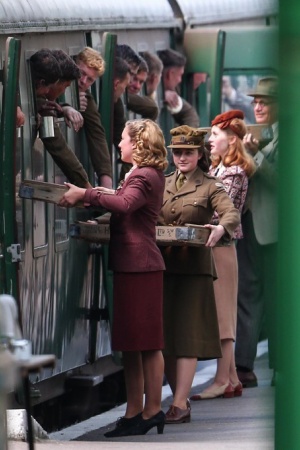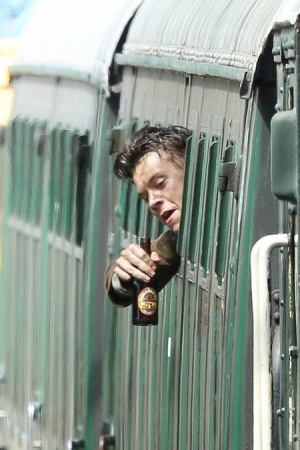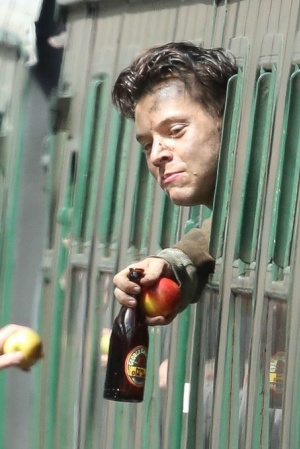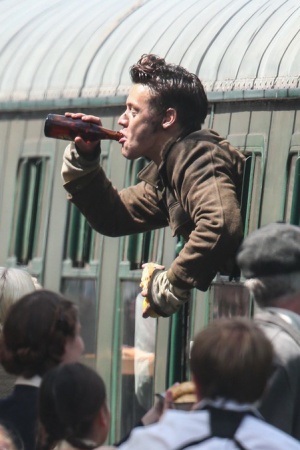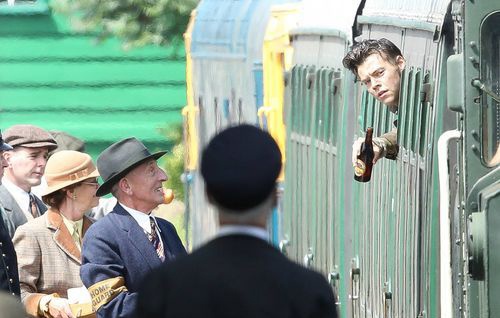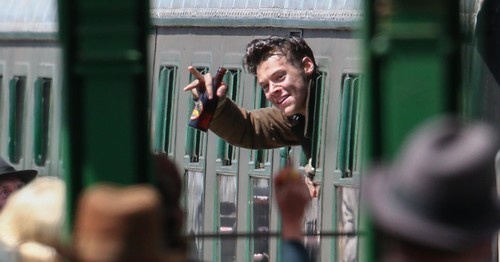 Movie news for 28.07.2016 – New pictures Harry Styles ' from the film "Dunkirk"
Поделиться в соц. сетях