–>
Shooting a new season of "scream Queens" are in full swing, and though the formal promotional materials yet, the network has already appeared the first photos from the set. Especially fans of the series pleased with the star of "Twilight" Taylor Lautner, who will appear in the show in the role of the doctor.
Exclusive photos shared by Lea Michele on social networks. Although the photo quality leaves much to be desired, they still can be seen not only Taylor Lautner, and other stars of the second season of the series.
The second season of "scream Queens" will be soon enough — September 20, 2016.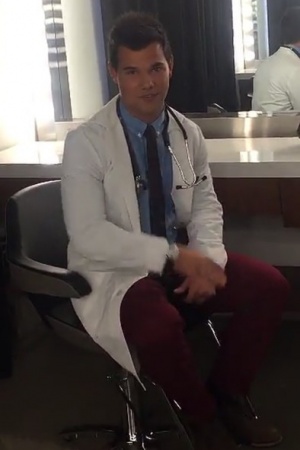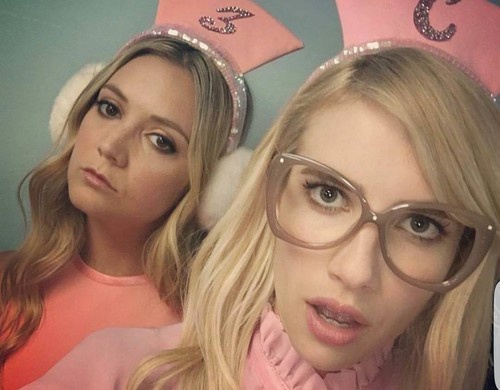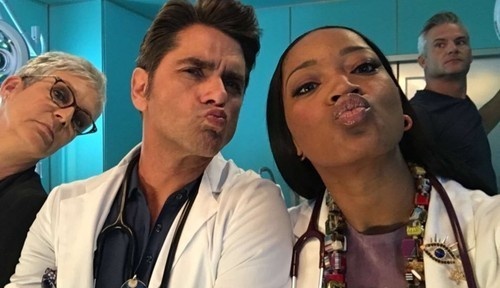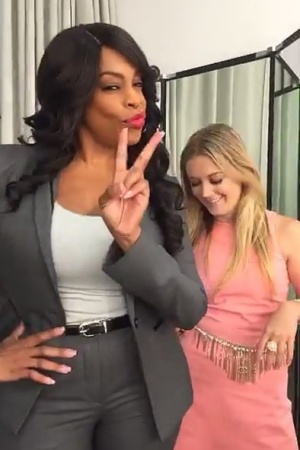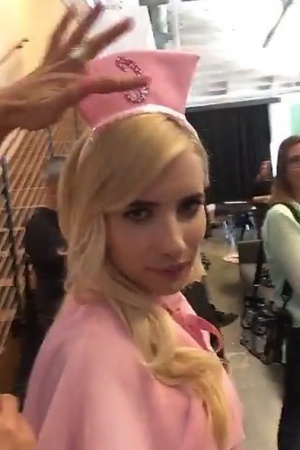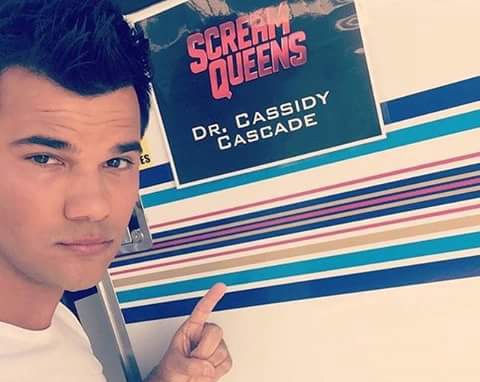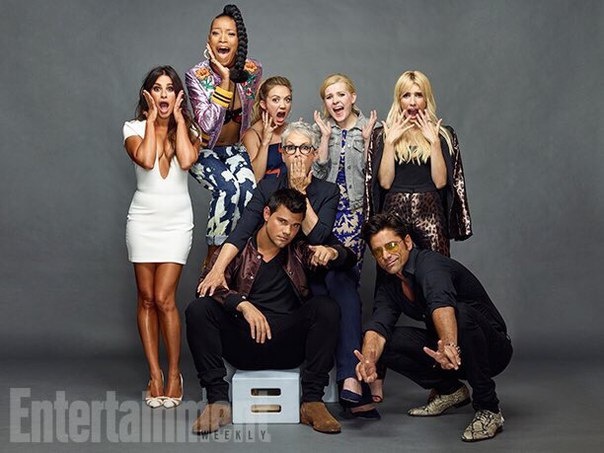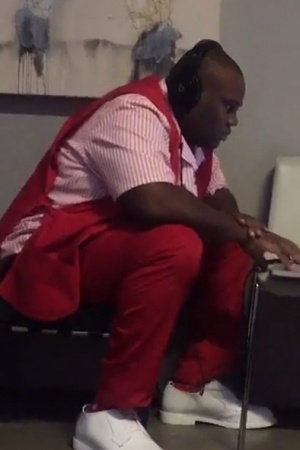 Movie news for 28.07.2016 – Taylor Lautner on the first photo from filming "scream Queens"
Поделиться в соц. сетях