–>
At the D23 Expo 2017 exhibition showed the first footage of models of the future Disney theme Park Land dedicated to Star wars.
"We are very pleased that in 2019 will open our new Park. We are confident that this event will become a turning point in our history, and with our new layouts, we understand how incredible will our new world," – said at the presentation the President of Disney parks Land Bob Chapek.
Opens Park in the American city of Anaheim. With new theme, anyone can try yourself as a pilot of the Millennium Falcon or the time to become a Stormtrooper.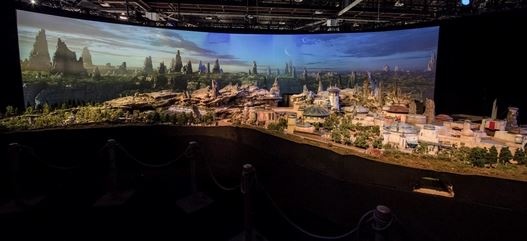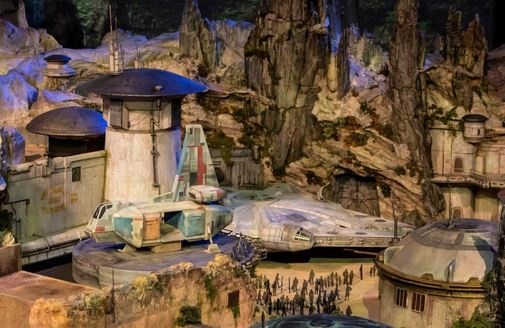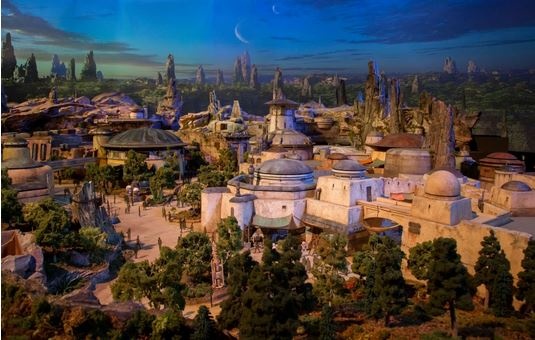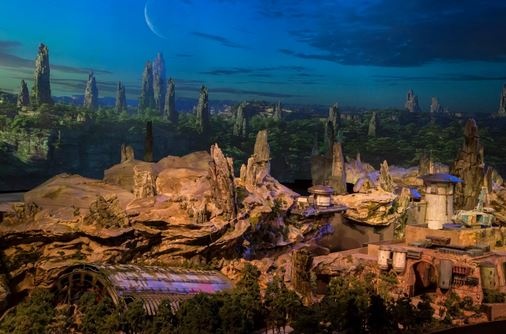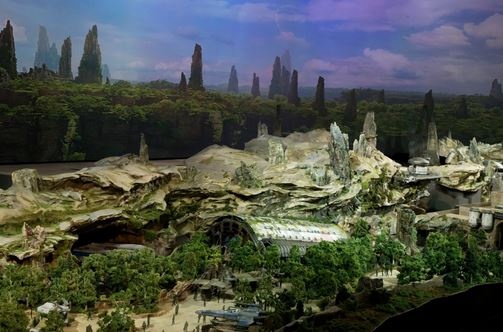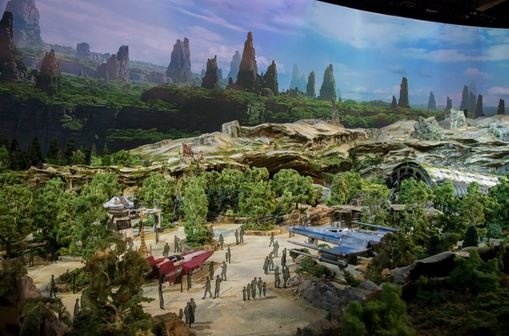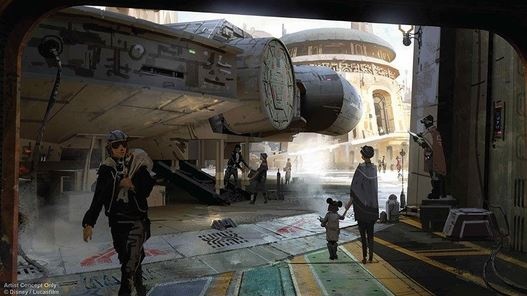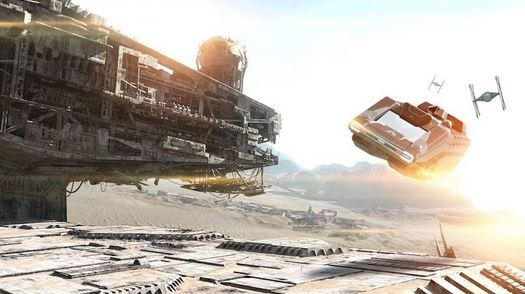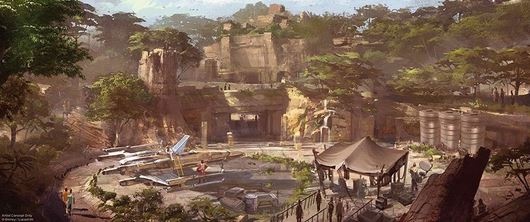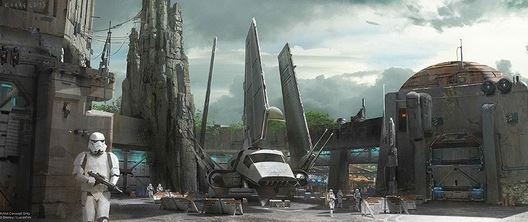 Movie news for 28.07.2017 – Appeared the first photos of the new Disney Land Star wars
Поделиться в соц. сетях