–>
First saw Henry Cavill in the Superman suit and with a mustache, the fans decided that it was a bad photoshop or actor will appear in the "justice League" in an unusual role.
But as it turned out, "justice League" for Warner headache, as it has already allocated an additional $25 million and waited for the actors who were busy in other projects.
So, in the role of Superman, Henry Cavill has already been removed in the movie "Mission: impossible 6". The difficulty is that the character Henry in "the Mission" is a lush mustache that he is not allowed to shave for the contract.
The problem was solved very unusual way: Cavill dosnyal with a mustache, which are then removed during postproduction..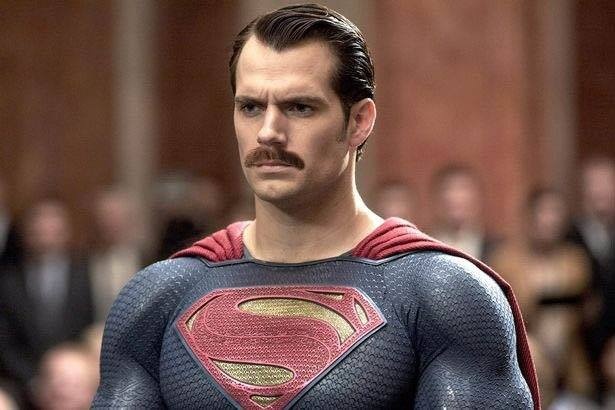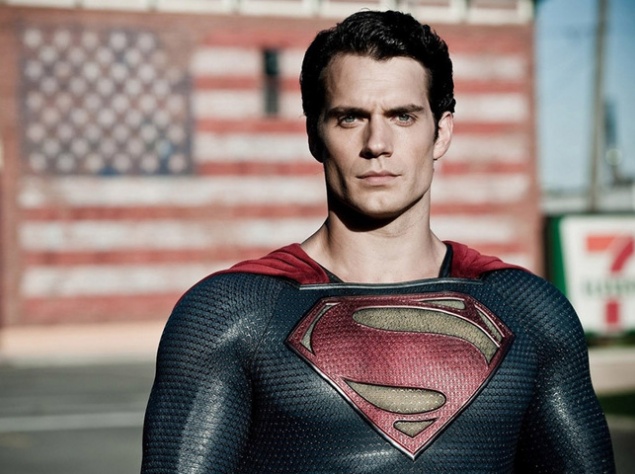 Movie news for 28.07.2017 – "Superman" Henry Cavill could be with a mustache
Поделиться в соц. сетях