–>
In 1997, the screens out the famous film "Titanic", told of a great Maritime disaster that occurred in 1912 and crazy love story of two people who sailed on the ship.
20 years ago the world saw the film "Titanic" became legendary. The shooting of the movie has spent 200 000 000 dollars. "Titanic" won 11 Oscars and still remains one of the most popular films of all time.
Today we decided to show you how over 20 years have changed the actors that starred in this movie. Starring Kate Winslet and Leonardo DiCaprio.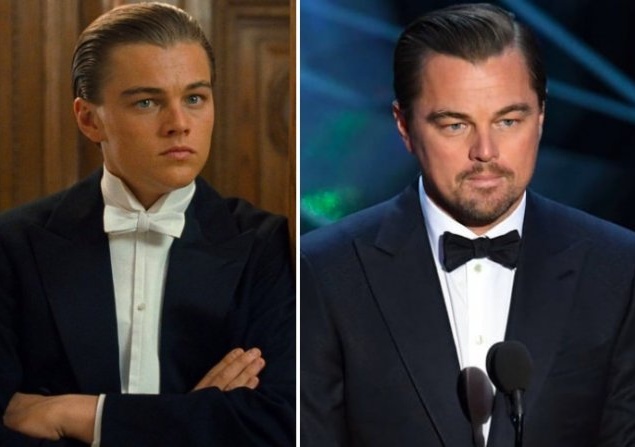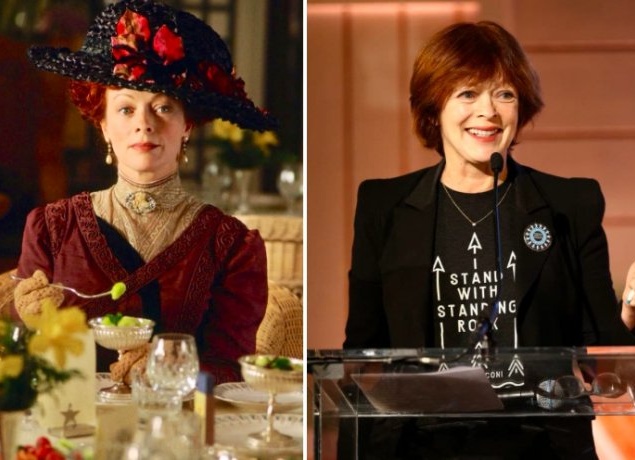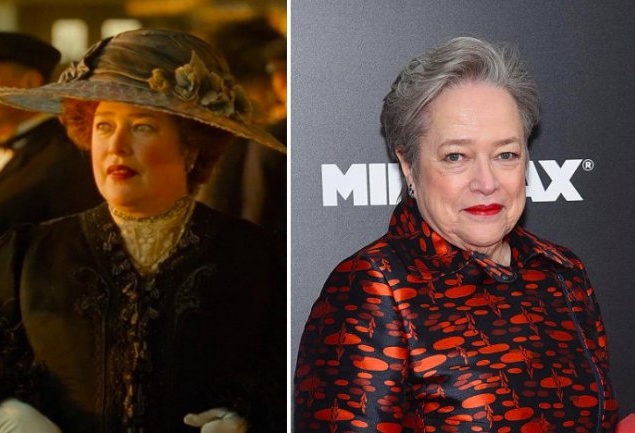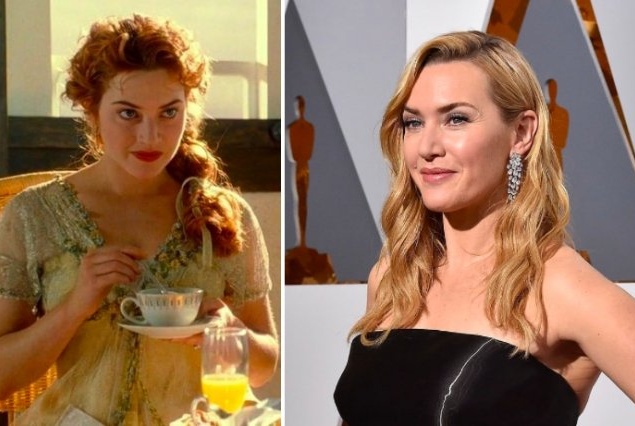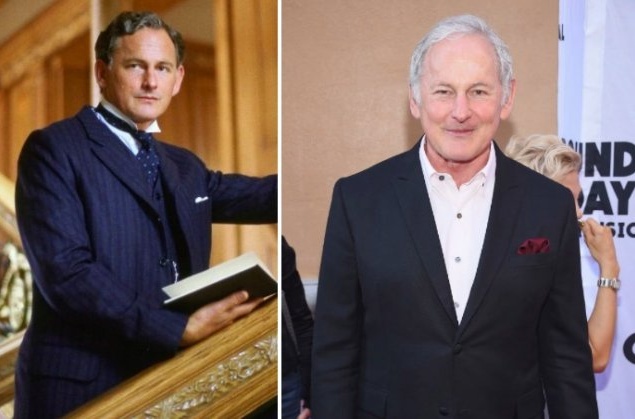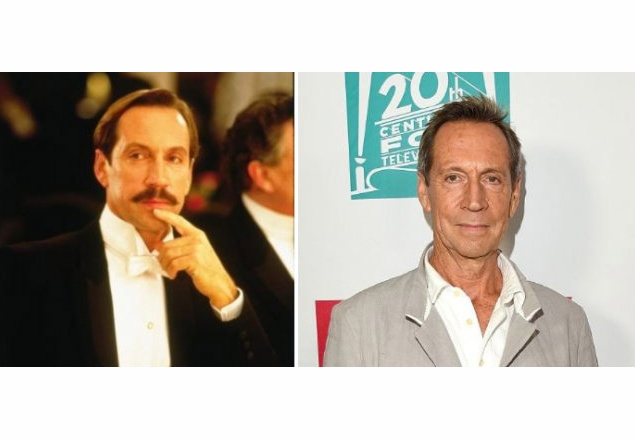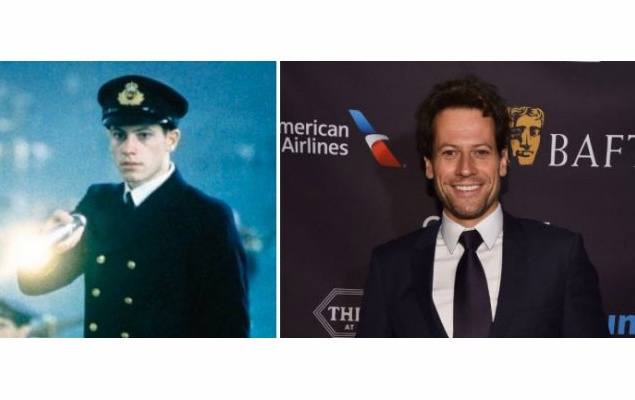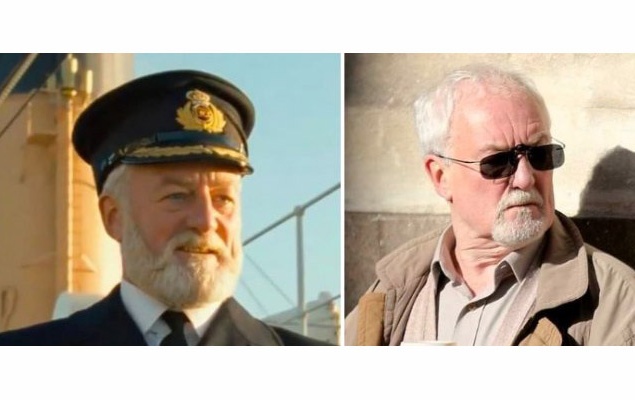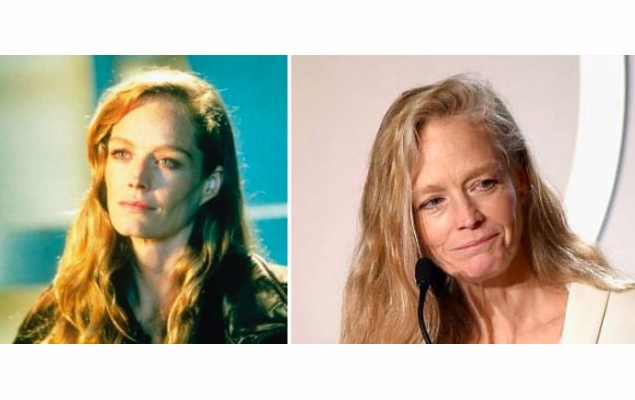 Movie news for 28.07.2017 – The actors of the movie Titanic 20 years later
Поделиться в соц. сетях