–>
Assume that the film will appear only in 2019, but for now you can enjoy the first photo: Joe Pesci, Robert De Niro and Katherine of Narducci already on them, and the film will play al Pacino, Harvey Keitel, Bobby cannavale and Stephen Graham.
Script authored by Stephen Zaillian based on the novel by Charles Brandt's "I heard you paint houses". The plot is a mobster Frankie Sheeran (Robert De Niro), known by the nickname the Irish, on his deathbed telling about his dark past. Sheeran admits that he learned without a twinge of conscience to take a life on the fronts of world war II, and upon returning to the United States found the use of their skills in the criminal sphere. Gangster only made about 25 of assassinations, including that it is assumed that Frankie was involved in the disappearance of Union leader Jimmy Hoffa (al Pacino).
Hiking will embody the character of the Pennsylvania mafia boss Russell, Bufalina, which probably had a hand in the disappearance of Jimmy Hoffa. Keitel got the role of crime boss Angelo Bruno, and Cannavale will play a new York mobster "Crazy Joe" Gallo. Graham will embody the image of Tony Provenzano ? Capo of a crime family Genovese.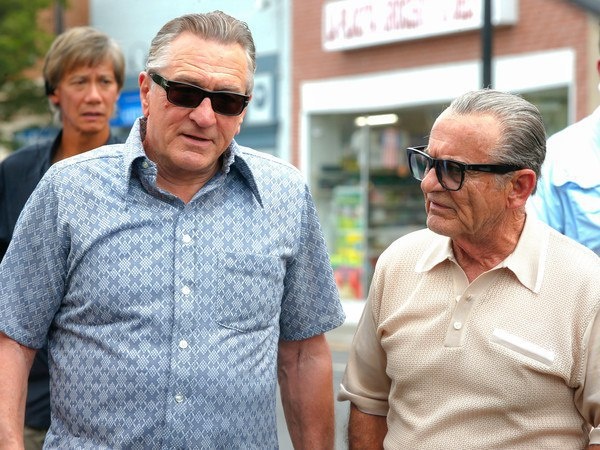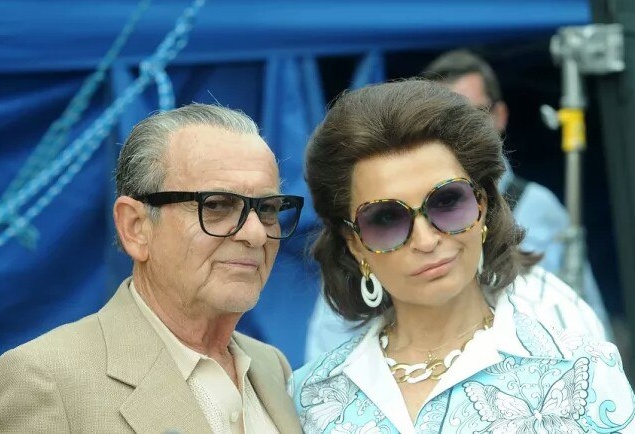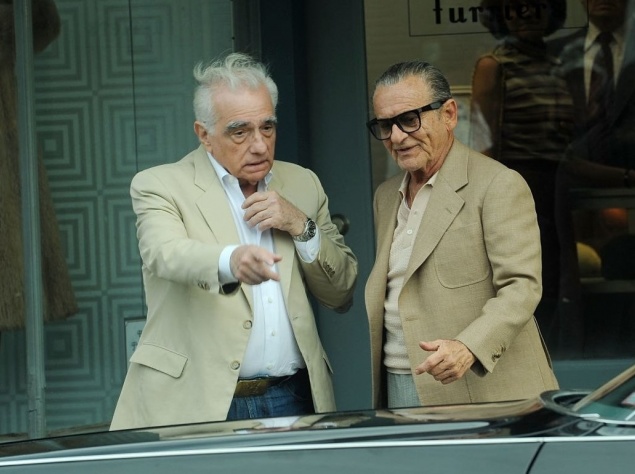 Movie news for 28.09.2017 – Joe Pesci and Robert De Niro on the set of "the Irishman"
Поделиться в соц. сетях