–>
31-year-old Lindsay Lohan once again proved that her life is far from scandals and shocking behavior. In a new photo shoot for the Spanish edition of L'officiel former rebel tried on some stylish and pretty modest (unexpectedly) outfits. Reported this to herself Lindsay on his page on Instagram by posting the cover of the October issue.
Red alert — has signed a snapshot of the celebrity.
Despite this announcement, Lindsay, to worry there is nothing: on the cover Lindsay appeared in a pink leather jacket from Prada with disheveled hair and natural makeup.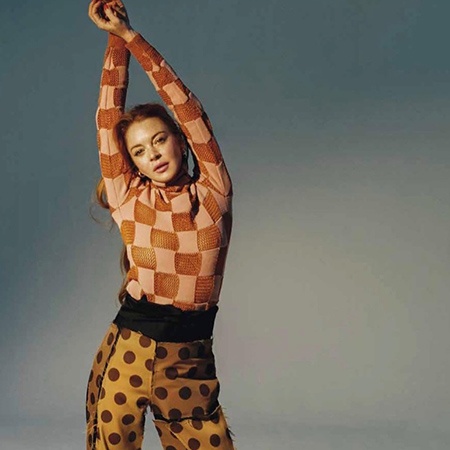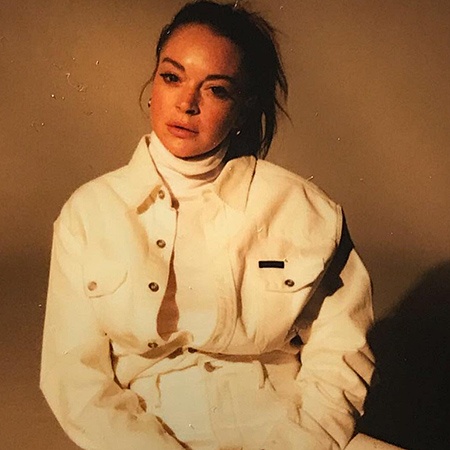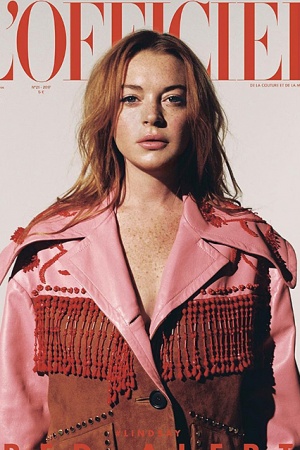 Movie news for 28.09.2017 – Lindsay Lohan starred in a modest photo shoot
Поделиться в соц. сетях