–>
Although the famous Director Quentin Tarantino made a proposal to his beloved, 32-year-old Israeli singer Daniella Rush — this summer, time to celebrate this momentous event, he found only now.
Quentin Tarantino staged a gala dinner in the restaurant in new York (USA) on the occasion of engagement with sweetheart and invited their best friends, reports Pagesix.
To congratulate the 54-year-old filmmaker came to his favorite actors: Uma Thurman, Samuel Jackson, Bruce Willis, Harvey Keitel and Diane Kruger.
Hard to ensure everything was at the highest level, have worked a very old friend of the Director, the producer Harvey Weinstein. He has produced almost all of the films Tarantino.
"I know Quentin for 26 years. And I believe that as a reward for the masterpieces that he creates, he got such a treasure as Danielle!" said Weinstein.
And Harvey noticed that, according to his observations, the Peak is very beneficial for Tarantino.
Uma Thurman, which was also thought to have an affair with the Director just congratulated beloved and sincerely wished them a happy family life.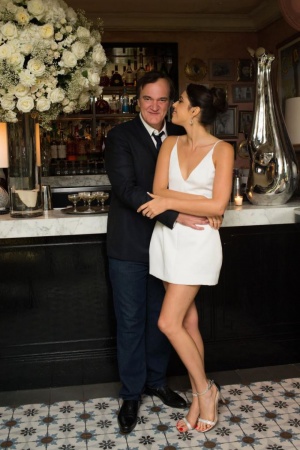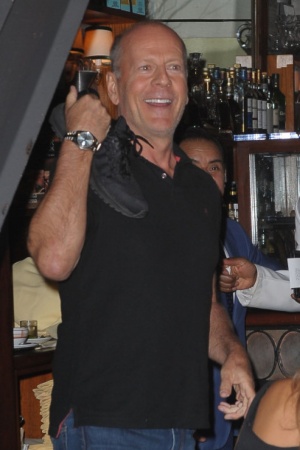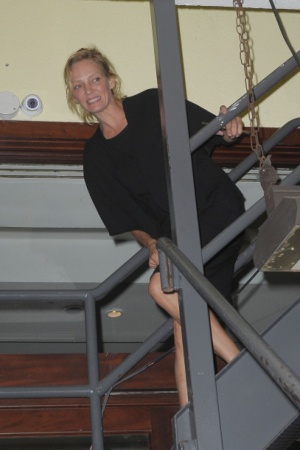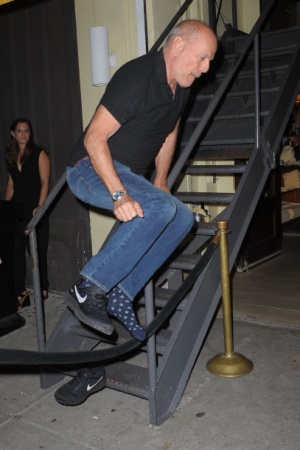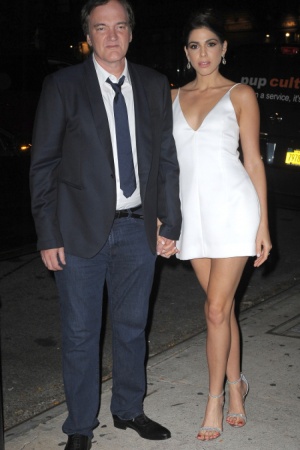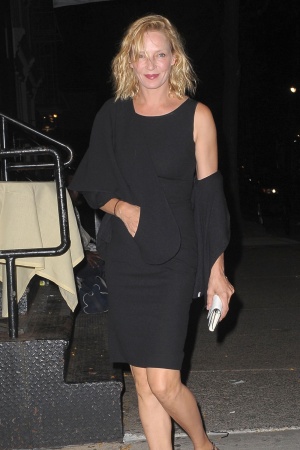 Movie news for 28.09.2017 – Quentin Tarantino threw a party on the occasion of engagement
Поделиться в соц. сетях