–>
Actress Olga Sumskaya has delighted its subscribers in Instagram, posting a photo of the daughter of Antonina Papernaya, who recently gave birth to first child of the actor.
"Krutyshka", signed the Ukrainian actress.
Not to notice a striking resemblance of mothers and daughters almost impossible – they could be mistaken for sisters.
Total for the day picture has collected more than 9,000 likes, with many followers Sumy were convinced that like the photo of the same actress.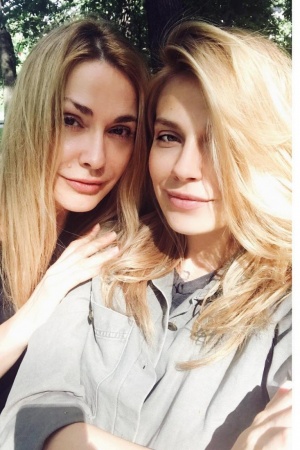 Movie news for 28.09.2017 – Sumi showed how much she looks like her eldest daughter
Поделиться в соц. сетях