–>
One couple in Hollywood, more: 36-year-old actress Julia Stiles and her boyfriend Preston Jay Cooke played a secret wedding. This became known thanks to a picture that Stiles has published on his page in Instagram.
Judging by the photos, the couple had a small ceremony on the beach, where the celebrities exchanged vows of love and fidelity and rings in pink gold that is bought in Tiffany. To the altar, the actress went in a white lace dress, accentuating her noticeably rounded belly.
Who doesn't like forced marriage? commented on a photo star.
Despite the fact that Stiles is in the last stages of pregnancy, she continues to lead an active lifestyle. For example, recently a celebrity was traveling in the mountains:
Camping almost eight months pregnant — told his followers Stiles.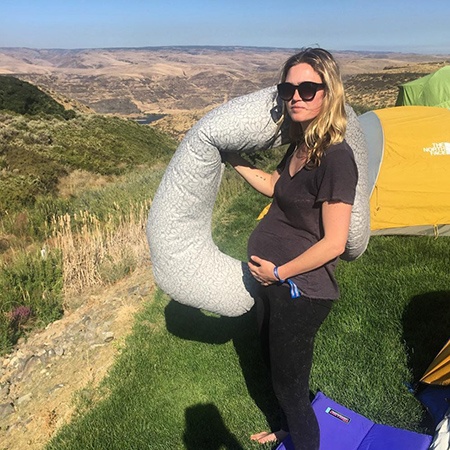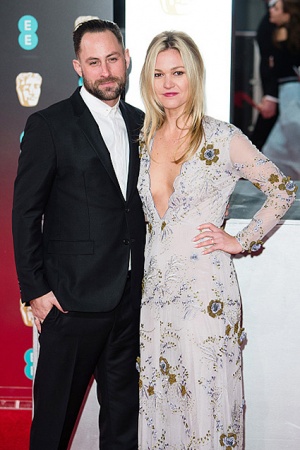 Movie news for 28.09.2017 – The star of the "Bourne" married
Поделиться в соц. сетях