–>
"The first day of shooting. Glad to be back," wrote Reynolds.
The main star and one of the producers of the second "Deadpool" with Ryan Reynolds on his page on Instagram posted a photo from the start of the film.
The Director's chair of the project went to David Litco ("John Wick"). The budget of the sequel, according to Reynolds, will be almost the same as the original tape. Starring Zazie Bitts, Josh Brolin and Jack Kesey.
The movie was released is scheduled for June 1, 2018.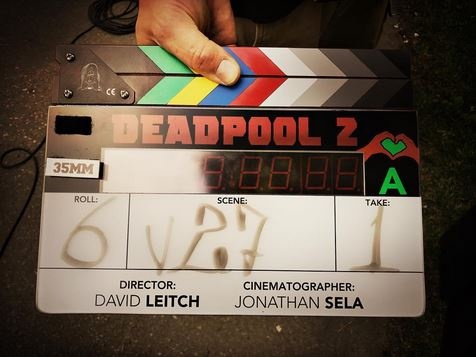 Movie news for 29.06.2017 – Ryan Reynolds gave a start to the sequel of "Deadpool"
Поделиться в соц. сетях