–>
Unlike his little sister, and even more famous mother, St. West rarely photographed. This is probably due to the fact that he's too young to pose for photographers, however, I have no doubt that when the kid grows up, he does not appear a smaller portfolio than that of other members of his family.
And yet the only photographer of the Saint is his mother, who very rarely shares pictures of a baby with the public. However, sometimes the frames with the St appear in her personal microblog, which neverotno fans happy family. Thus, recently, Kim has published several collages, which poses a grown son.
"What he's cute here", – has signed one of the photos Kardashian.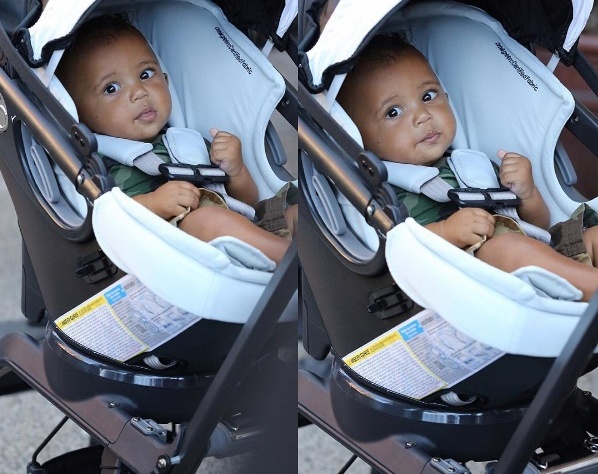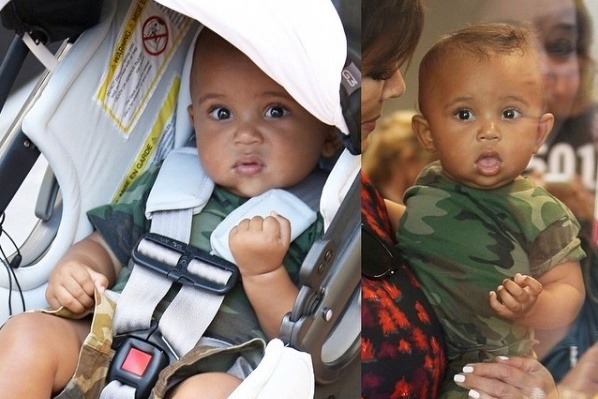 Movie news for 29.07.2016 – Kim Kardashian published a picture of a grown son
Поделиться в соц. сетях