–>
35-year-old Tom Hiddleston received the title of "Best buttock of the year". A poll conducted by one of the British sites. People were asked to choose the most sexy star ass. First place was taken by the boyfriend singer Taylor swift.
The actor was chosen for his role in the TV series "Night administrator", where he played a special agent. In one of the episodes That were engaged in passionate sex with his partner. It is in this stage have a good view of the naked buttocks of the actor.
Second place in the ranking of the most beautiful pop took Idris Elba, the third – Andy Murray.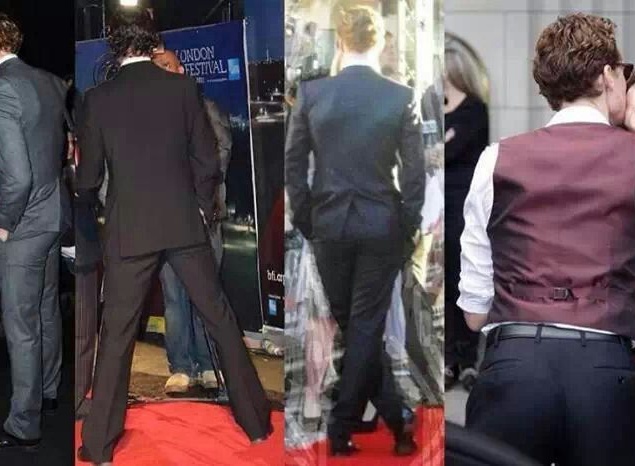 Movie news for 29.07.2016 – Tom Hiddleston was awarded for beautiful buttocks
Поделиться в соц. сетях