–>
Italian artist under the pseudonym Dito Von Tease as a canvas for their works using fingertips.
The designer imposes on fingers digital portraits of celebrities. His work appears in Newspapers, magazines, exhibitions and advertising.
The author also site i the page in Feisbuc, which has about 9000 papanico.
Dito Von Tease – the anonymous author, itsname exclusively on a pseudonym.
"In real life we too often hide behind masks. We create it to protect our uniqueness, the uniqueness of our fingerprint. This is particularly common with celebrities, which wear a mask. I beat it in my work", says his activities Dito.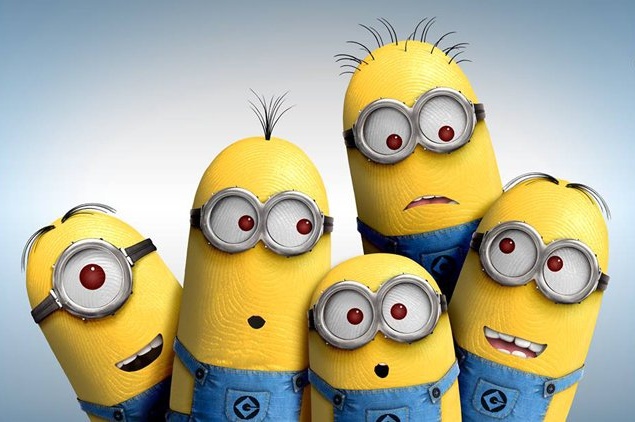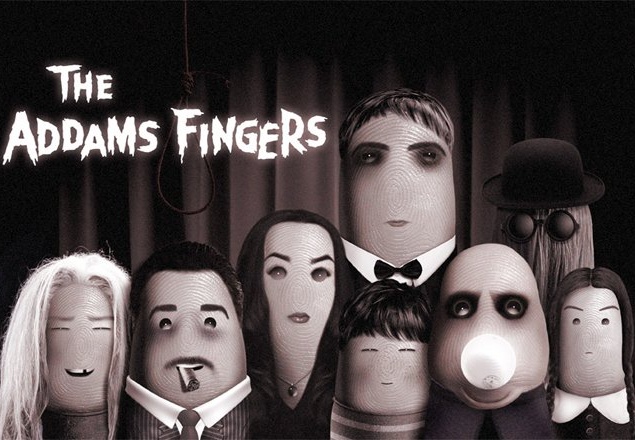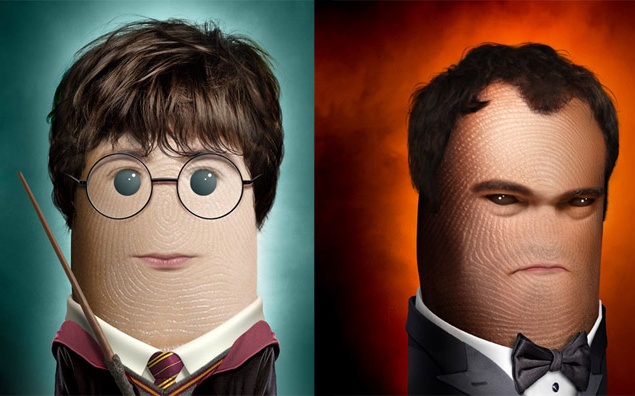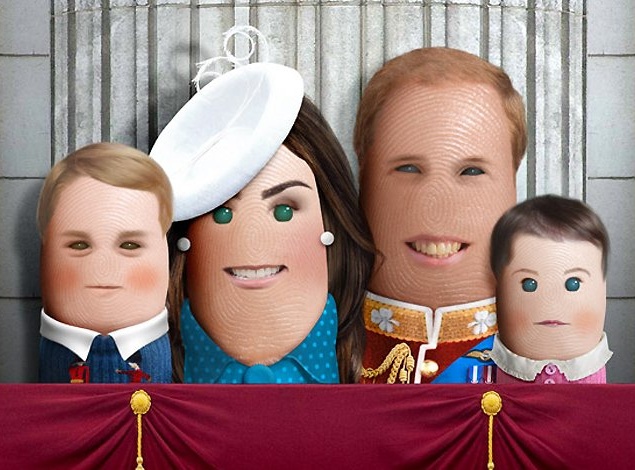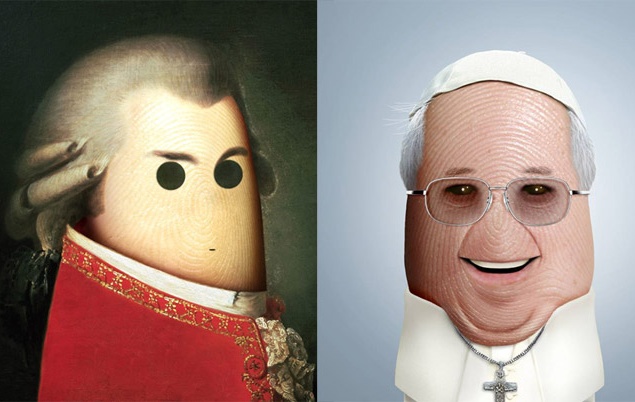 Movie news for 29.07.2016 – Unexpected art: celebrities at your finger tips
Поделиться в соц. сетях