–>
On Monday, James Cameron finally started filming the four sequels to "Avatar", which will be shot simultaneously, the two blocs.
It is known that, despite the return of all the main stars of the original film, the focus of the sequels will be given a new cast, writes Empire.
A major role, as previously announced, will be performed by new Zealand actor cliff Curtis, known for the TV series "Fear the walking dead". And recently, the Network appeared photos depicting other actors selected for the leading roles. And it turned out to be children.
In the photo we see six teenagers (five boys and one girl) and one little girl of about ten.
All of this mostly unknown newcomers and debutants, who will play members of the family Jake Sully (Sam Worthington) and Neytiri from the tribe of Na'vi (Zoe Saldana), as well as members of the clan of Medina living near ocean reefs and led by the leader on behalf of Canavari (cliff Curtis). Plus one person from the Outpost of "the Gates of hell."
In the photo (left to right) present: Dwayne Evans Jr. (Rockso clan Metkina), Britain Dalton (Lo AK from a family of Sally), Philip Gelda (Anung clan Metkina), Trinity bliss (Tocheri from the family of Sally) Bailey bass (Cirea clan Metkina), Jack champion (Javier "Spider" Socorro) and Jamie Flatters, which is (Neteam family Sally).
Recall that in the sequels Cameron plans to explore new areas of Pandora and the land beyond. The first of the sequels will be released on 18 December 2020.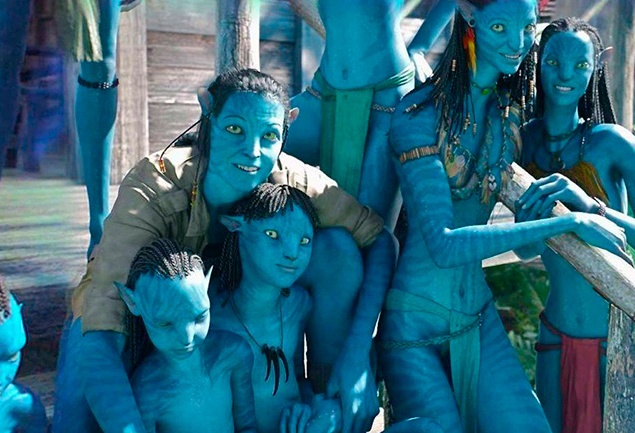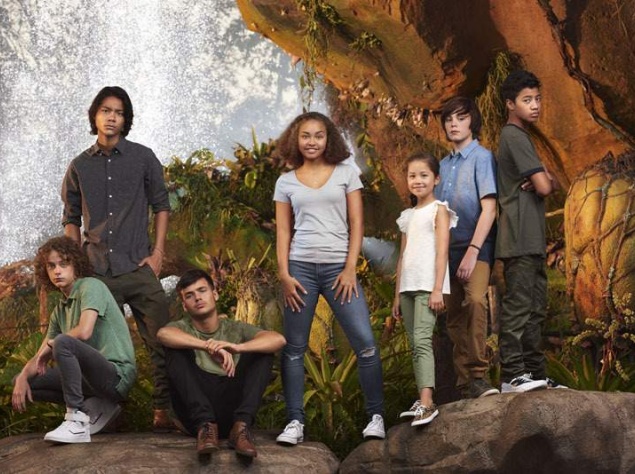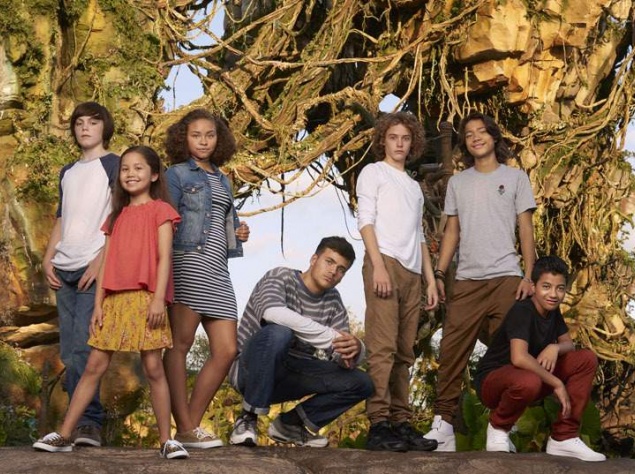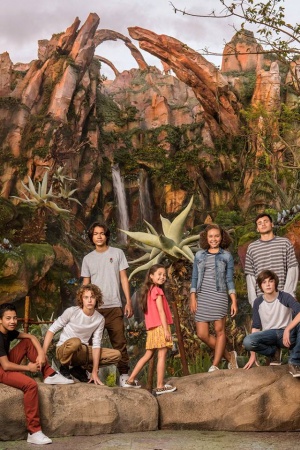 Movie news for 29.09.2017 – First photo: the young cast of "Avatar"
Поделиться в соц. сетях