–>
Hollywood actress, ex-wife of the handsome Bruce Willis and Kutcher demi Moore stunned the dress in the Ukrainian style.
In the Internet appeared the trailer of the movie "the Blind man" in which the actress played one of the main roles. Among the variety of images, which she wears for the duration of the tape, and our national embroidery.
As it became known, demi Moore starred in stylized dress from the brand Vita Kin. The same used to wear another famous actress Alicia Vikander, for shooting in the photoshoot of the magazine the Edit.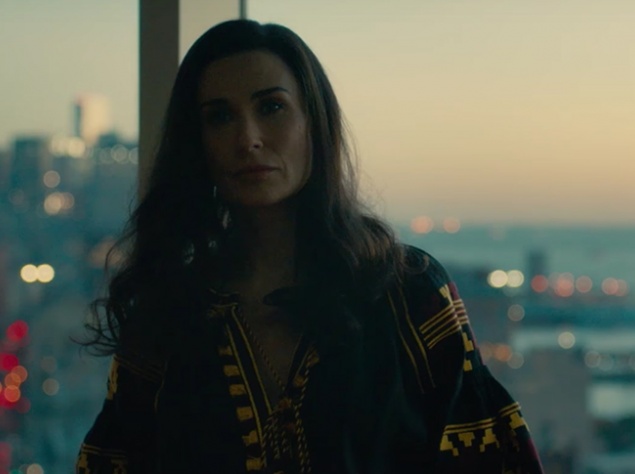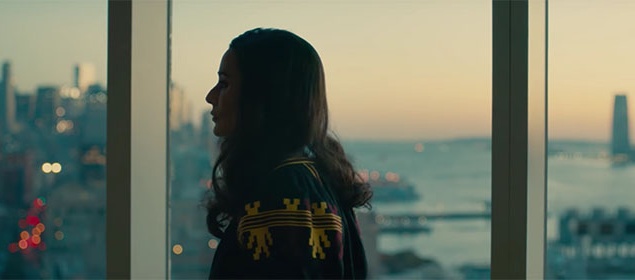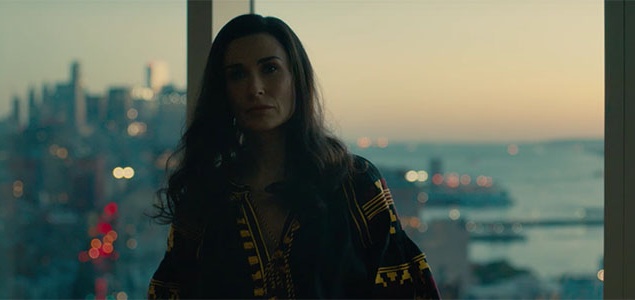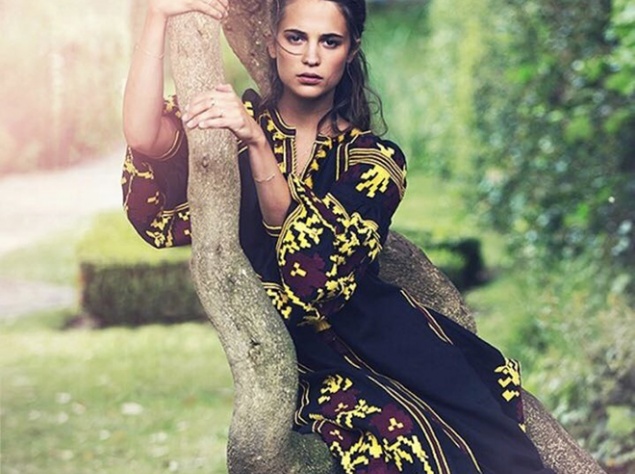 Movie news for 30.06.2017 – Demi Moore wore a shirt for the new movie
Поделиться в соц. сетях