–>
19-year-old Joseph Baena in an instant became a star network and gained fame.
The young man was born from an extramarital affair Arnold Schwarzenegger and his domestic worker Mildred Patricia Baena. And this fact doesn't even need to confirm by DNA analysis. The similarity of genes can be seen even in the photo.
Joseph, like his star father, sports and strikes the perfect athletic body.
Arnie has long acknowledged him along with their other children and tries as much time to spend with his son.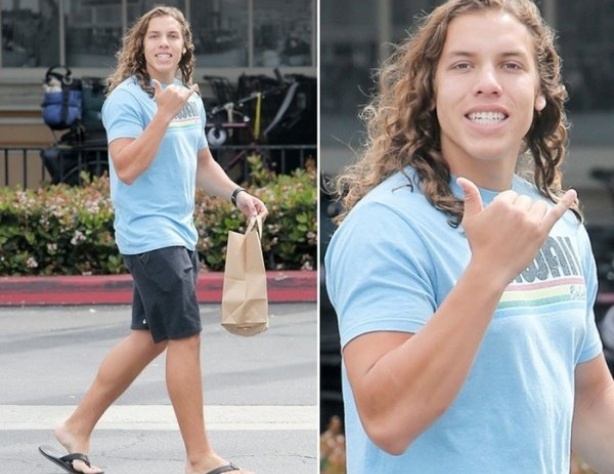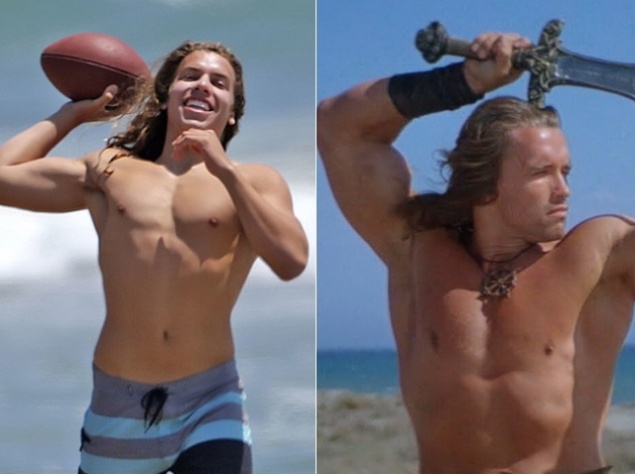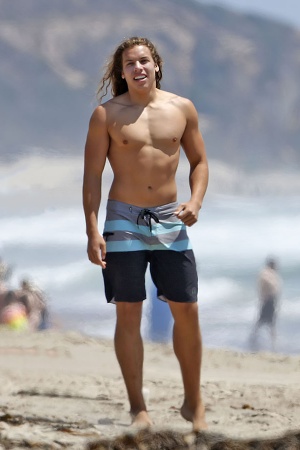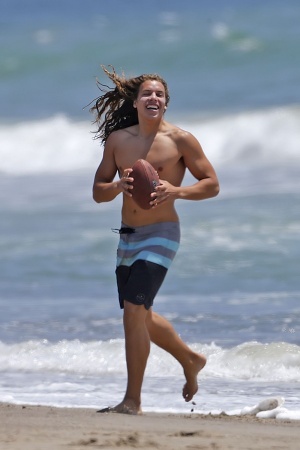 Movie news for 30.06.2017 – The illegitimate son of Arnold Schwarzenegger strikes the perfect sporty body
Поделиться в соц. сетях