–>
The daughter of the actress and Director Renata Litvinova, Ulyana Dobrowski was 15 years old.
Your birthday birthday girl celebrated in a Moscow restaurant. Guests of the celebration were two close friends of Renata Natalia Dubovitskaya and Zemfira. In his Instagram Litvinova has published several photos from celebration.
Juliana Dobrovskaya is the daughter of Renata Litvinova from his second marriage with businessman Leonid Dobrowski. She lives and studies in Paris, and during the holidays we spend a lot of time with my mom. Recently, together they vacationed in Italy.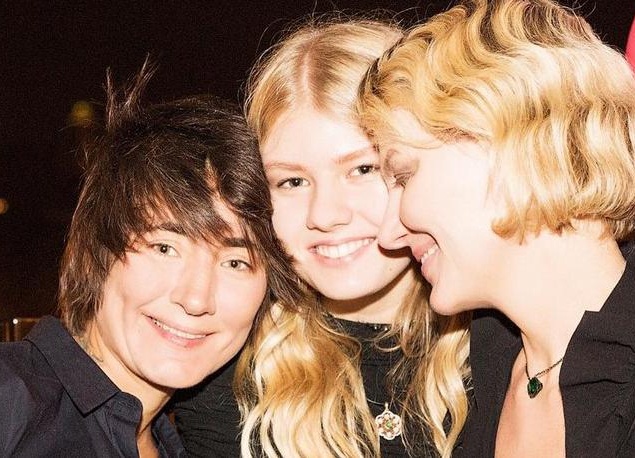 Movie news for 30.07.2016 – Renata Litvinova celebrated the birthday of his daughter Zemfira
Поделиться в соц. сетях