–>
On July 28, actor Maxim Matveyev was 35 years old, and he spent the day with close people, as evidenced by the photos published by Elizabeth Boyar in Instagram.
Birthday boy! #cinemagine #love – signed photo of Elizabeth.
In the picture she stands next to her husband holding a plate with slice of cake and a festive candle. Followers of the actress in the comments to the post wrote that the boyar Matveev and their favorite kinaara.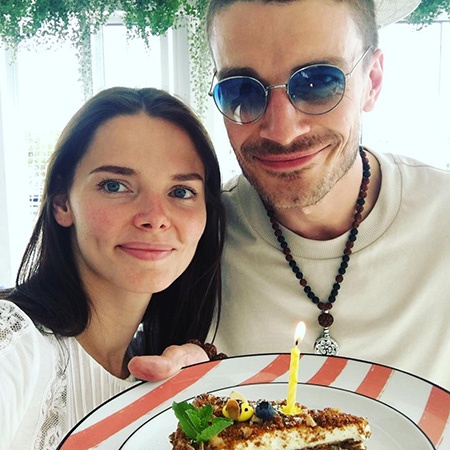 Movie news for 30.07.2017 – Elizaveta Boyarskaya touching congratulated her husband with a birthday
Поделиться в соц. сетях